You Heard Me
Friday 20 October, 7.30pm
Tickets From £10
No Future Dates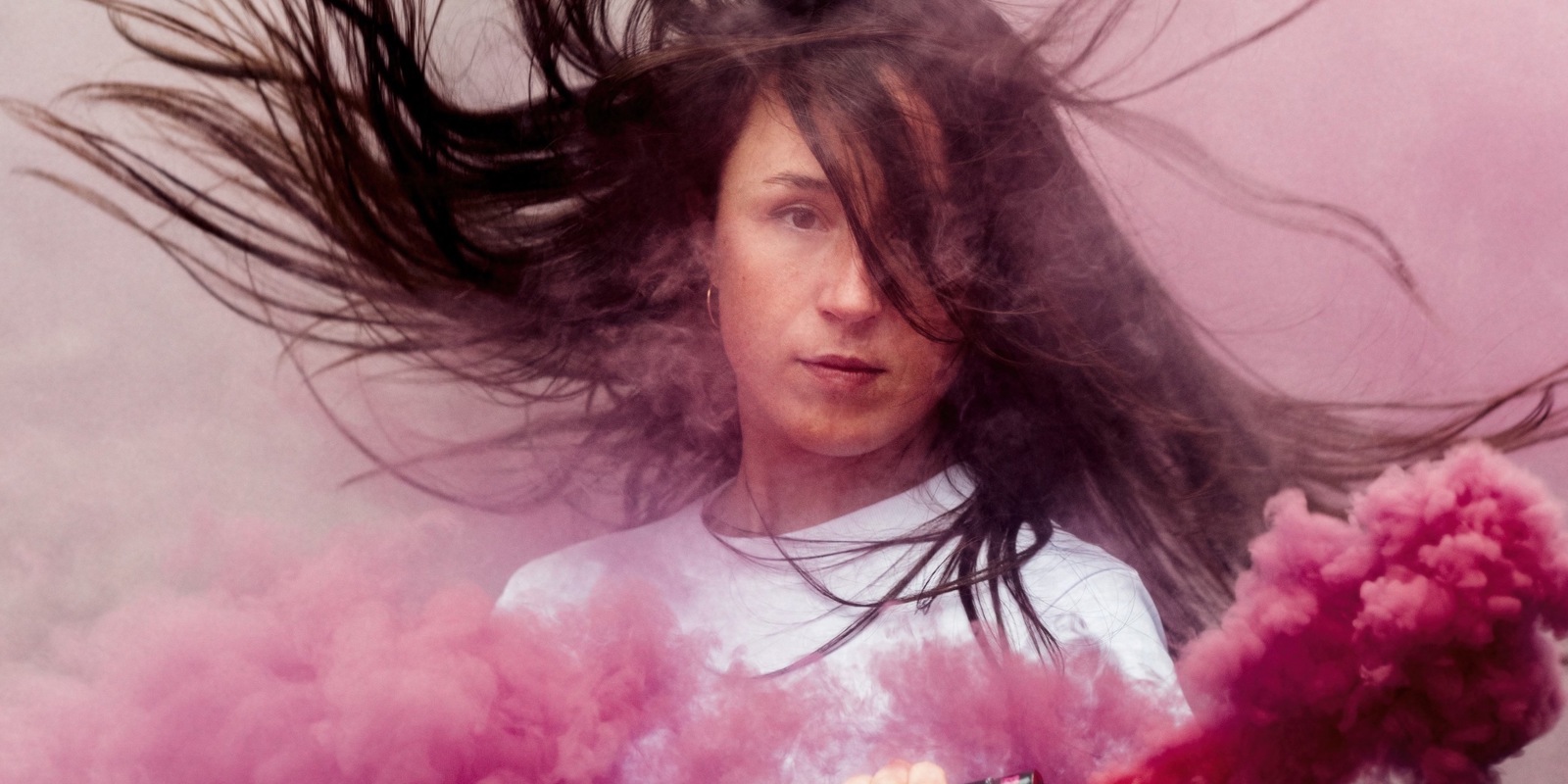 Main Information

Creative Team

Production Images
Are you listening? 
You Heard Me is for anyone who has been underestimated. 
Anyone who has been told to shut up. 
Anyone who has been afraid to walk home. 
You Heard Me celebrates the quiet as well as the loud, the soft as well as the hard. 
You Heard Me is a true story. A celebration of a single moment of noise that freed Luca from an attack. Made her understand what it means to take up space. To heal. To be part of something much bigger than yourself.  
This is a show about refusing to stay quiet and the power to re-make, re-mould and disrupt. This show exists because without using her voice, Luca wouldn't.
Are you still listening?

This performance will be BSL interpreted by Vinessa Brant.
CONTENT WARNING: contain references to sexual violence.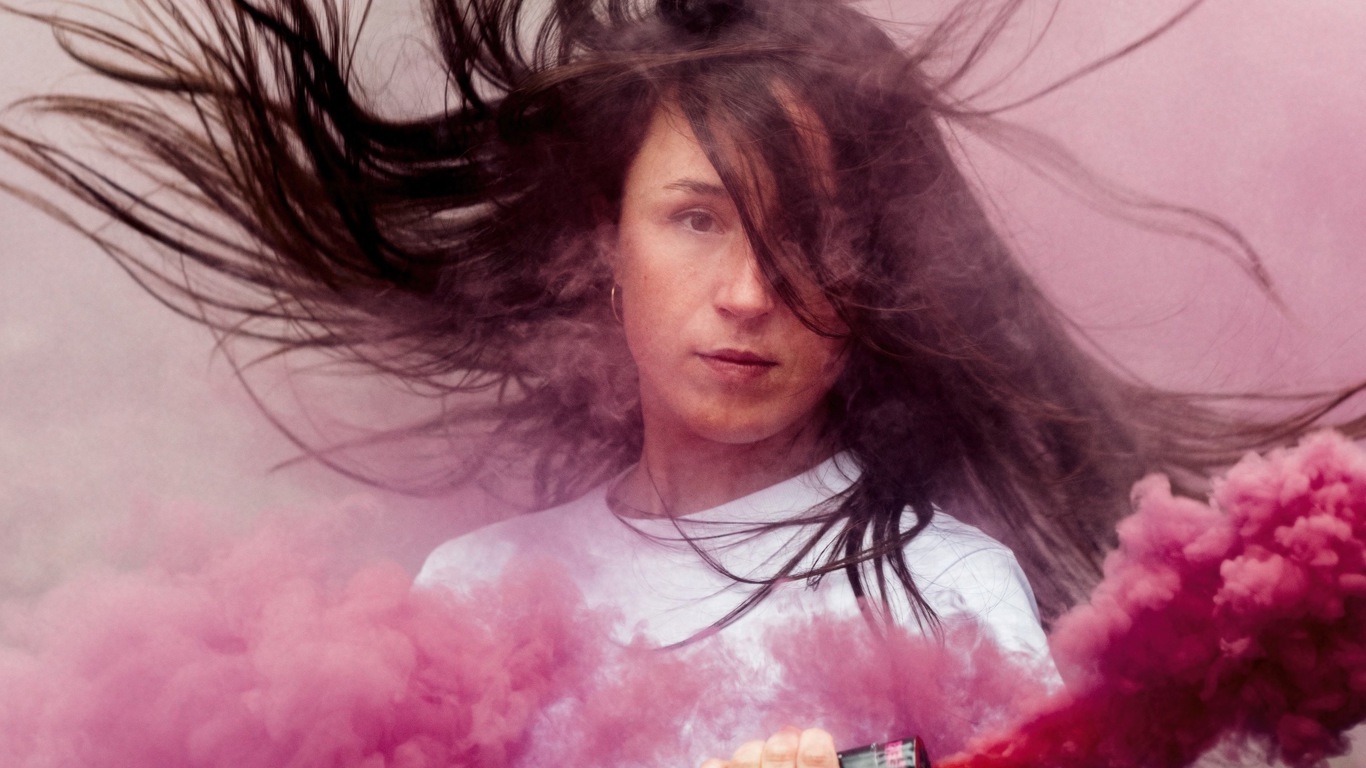 Made by Luca Rutherford with Maria Crocker, Melanie Wilson, Tanuja Amarasuriya, Bethany Gupwell, Bethany Wells, Linzy Na Nakorn, Jenni Jackson and Steph McMann.

Writer & Performer: Luca Rutherford
Director: Maria Crocker 
Dramaturg: Tanuja Amarasuriya
Composer: Melanie Wilson
Designer: Bethany Wells
Lighting Designer: Bethany Gupwell
Movement Director: Linzy Na Nakorn
Initial Movement: Jenni Jackson & Stephanie McMann