The Gingerbread Witch
Saturday 25 November, 2pm
Tickets From £10
Main Theatre
No Future Dates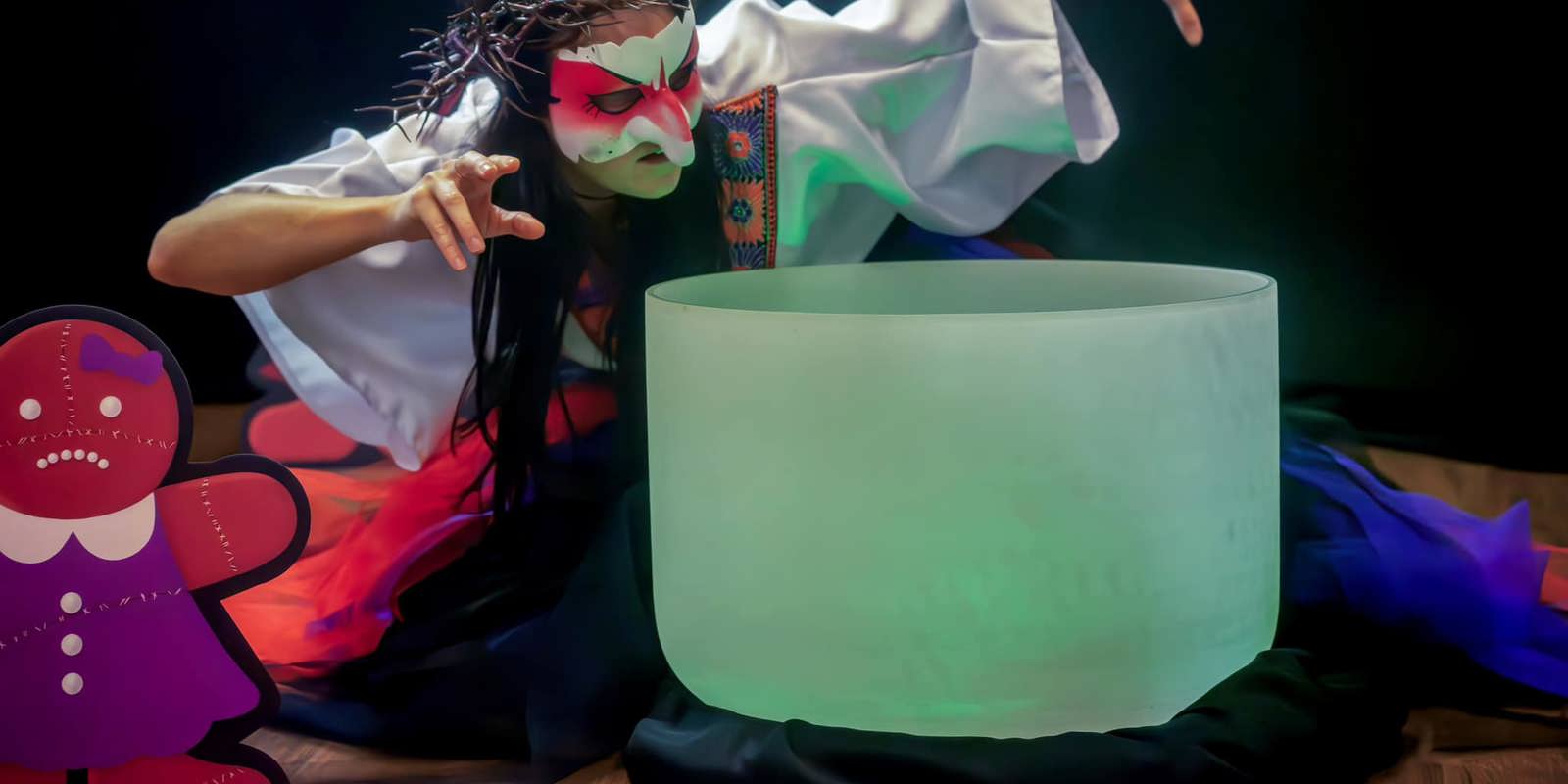 By Paul Miller

In the mystical Scottish village of Oban, young twins Anders and Aurora discover an enchanted object that thrusts them into an extraordinary adventure.  Can they solve the riddle of the missing children and defy the odds with the strength of their unbreakable bond?

Join them on a captivating journey of courage, magic and mystery.

Inspired by The Brothers Grimm's Hansel and Gretel, immerse yourself in this heartwarming tale, and let us transport you to a world of wonder and adventure. This unique story also features a deaf character at its core, enabling deaf children to see themselves represented on stage, and all young audiences to learn more about BSL which is combined with spoken English throughout the play.

British Sign Language and spoken English are used throughout this performance.