The Big Green Climate Machine
Thursday 2 November, 11am & 1pm
Tickets From £6.50
No Future Dates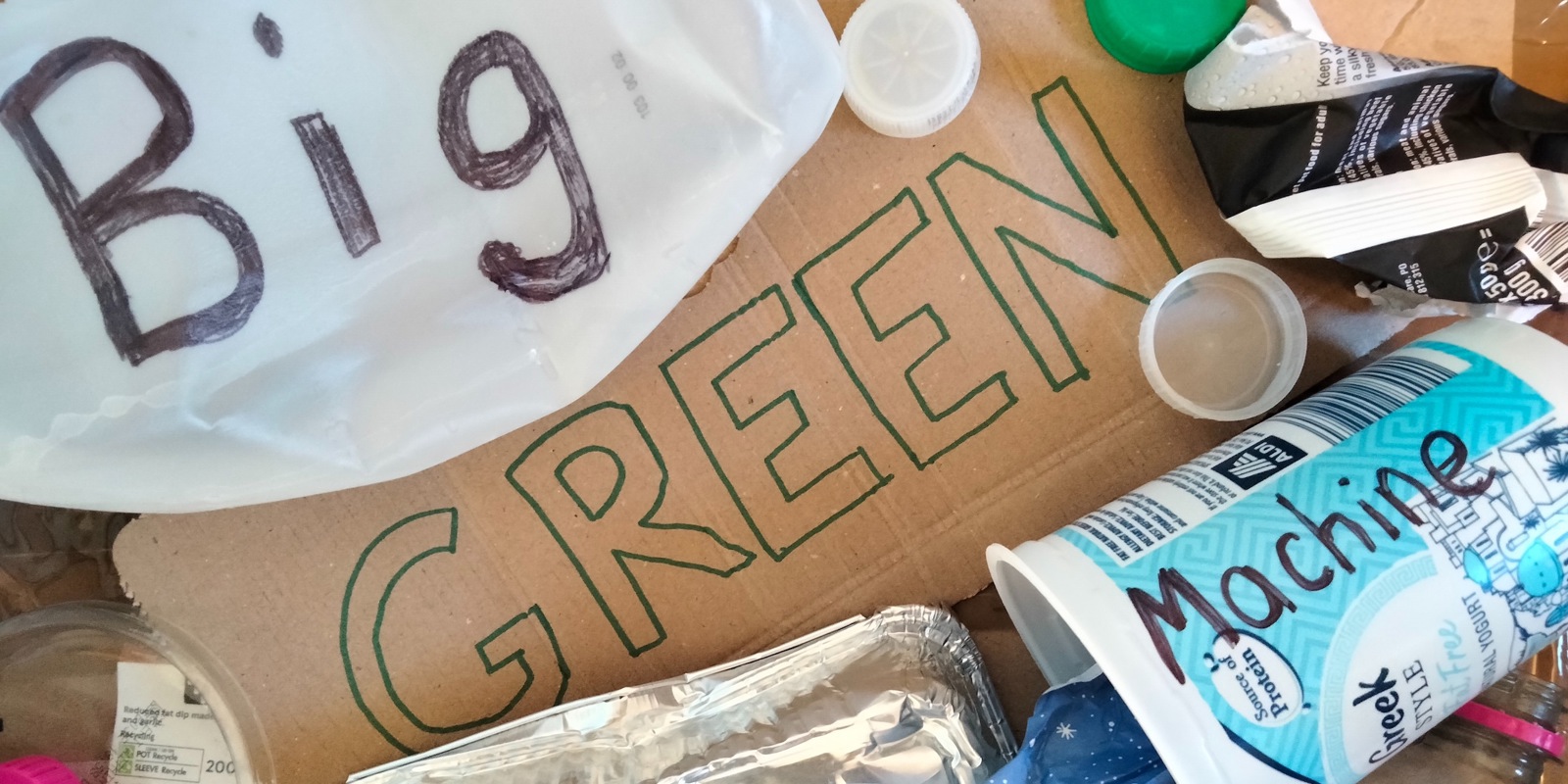 A Kitchen Zoo Story Session for 3 - 8 year olds and their grown-ups.
The Methane Mob have been causing havoc and broken The Big Green Machine that's needed to save the planet. Can you help Professor Recycling and Dr Bin and become a climate hero?
Join us for a mission to save the planet one plastic bottle at a time, with storytelling, crafts and activities.
From the makers of BLAST OFF! and Deep Sea Explorer story sessions.  
What is a Kitchen Zoo story session?
A story session is an interactive, character led themed adventures for young people and their grown ups to enjoy together. With activities and a craft woven into the story.