Sonic Valentine
Wednesday 14 February, 12 - 1.30pm
Tickets: Free
White Room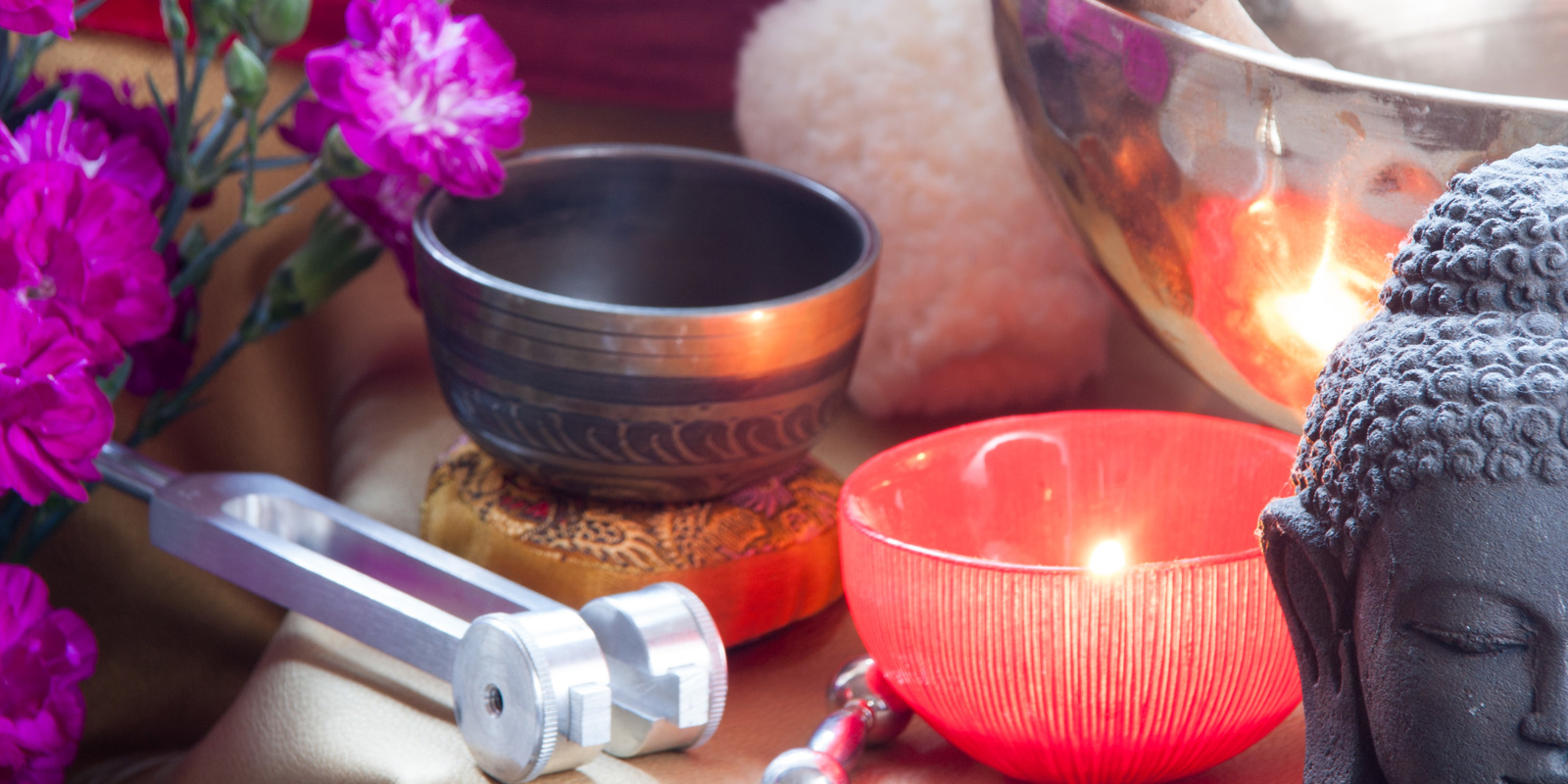 Sound Lounge with Poetry for Sonic Valentine.

The Sound Lounge is a dedicated space to explore the senses through sound and vibration of the continuous resonant sound bath of Gongs, Tibetan Bowls, and Vocal Harmonics.

We will be accompanied by local poet Linda France.

Our collective intentional sound, vocal harmonies and poetry will resonate love and appreciation to Gaia, to our friends and our global family. All welcome.