Something About George
Sunday 11 February, 7.30pm
Tickets From £27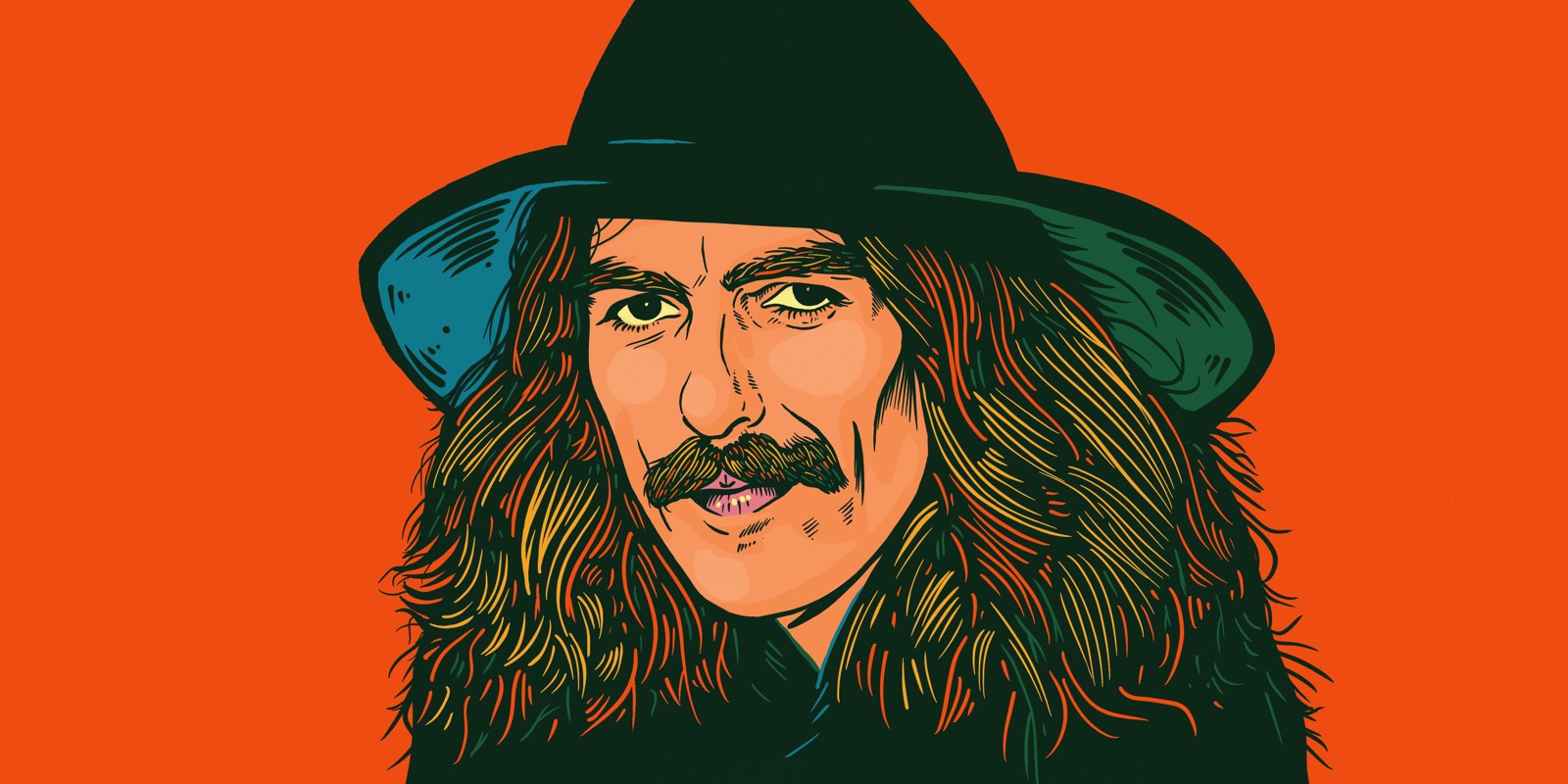 The musical biopic tribute about the so-called "quiet" Beatle, is back following it's hugely successful 2023 tour which celebrated what would have been George's 80th birthday!
"All Things Must Pass", they say. Well, George Harrison's name will live on forever. From the creators of Something About Simon – The Paul Simon Story, a brand-new show that will answer the question "where does life take you after being in the greatest band in the history of the world?" 
Starring West End actor and musician Daniel Taylor, Something About George – The George Harrison Story tells the truly remarkable tale of one of music's most understated icons.
Featuring a five-piece band performing beautiful songs such as My Sweet Lord, Something, Got My Mind Set On You and Handle With Care, the show includes incredible solo material and music from rock n' roll's greatest supergroup, The Travelling Wilburys - not forgetting more than a few Beatles' classics along the way. From heartbreak to hedonism and song writing to instant success, Something About George will show you a life that was anything but quiet.