Snow White
9 - 31 December, see booking page for times
Tickets From £12
Main Theatre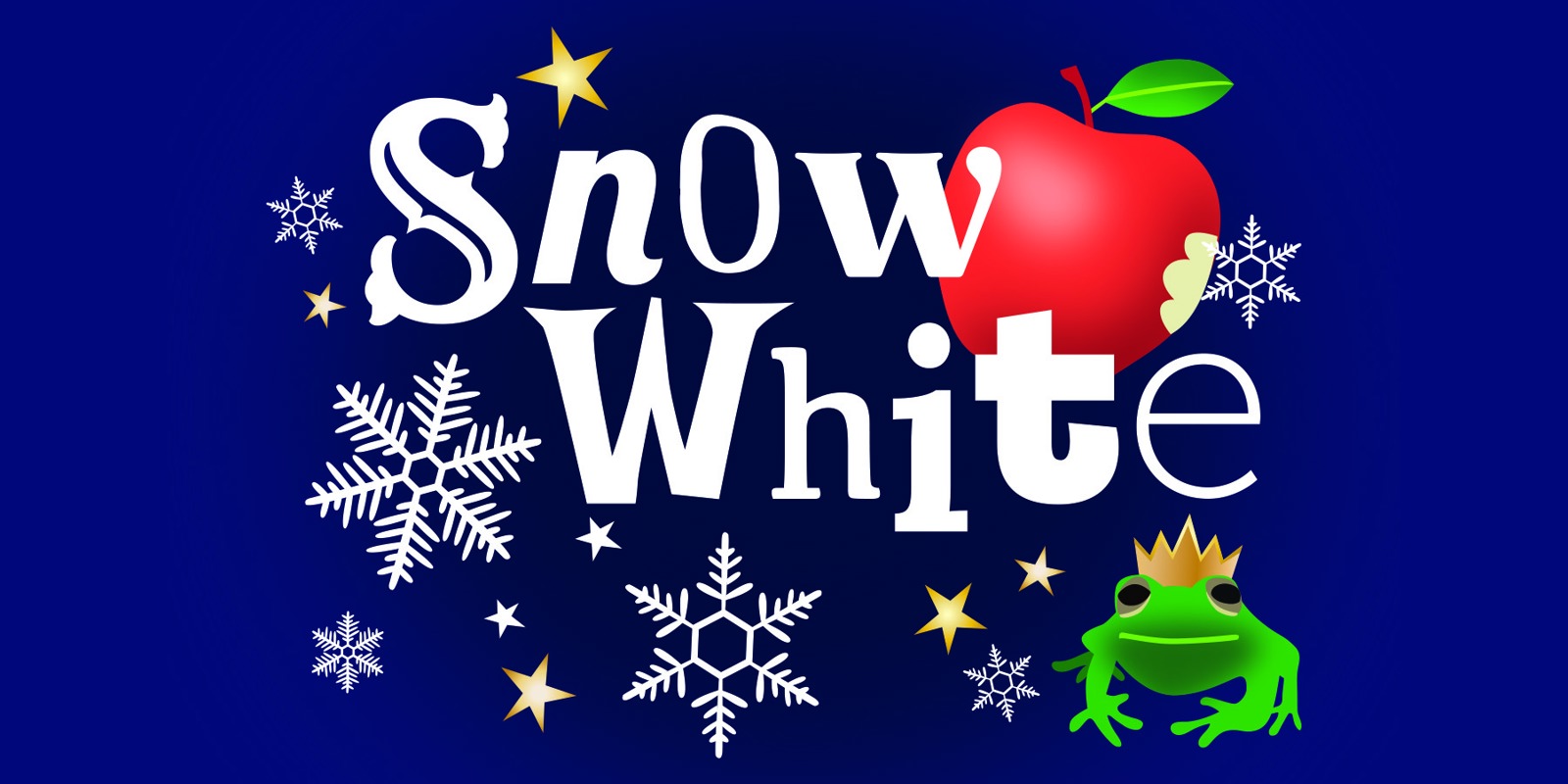 By the Brothers Grimm
Adapted by Nick Lane
Directed by Damian Cruden

You all know the story; it's a classic – beautiful girl, jealous stepmother, magic mirror, eight dwarves, one poisoned apple…

What's that you say? You've never heard of the eighth dwarf?

Next you'll be telling me you don't know about the talking dog, the nasty frog or the exploding chicken.

You don't? Well buckle up – have we got a story for you…

This Christmas, join Snow White and Grim for a magical retelling of the classic fairytale. Mad magic combines with ridiculous rhymes, silly songs and more little beards than you can shake a stick at.

Together they bring to life a whole host of famous names as you've never seen them before!*

Perfect fun for children aged 4+ and their grown-ups.

*Sort of. You'll see.

Access information
Both performances on Friday 22 December (12.30pm & 7pm) will be British Sign Language interpreted and Relaxed performances.