Nigel Price Organ Trio
Sunday 12 November, 3pm
Tickets From £10
Hexham Library
No Future Dates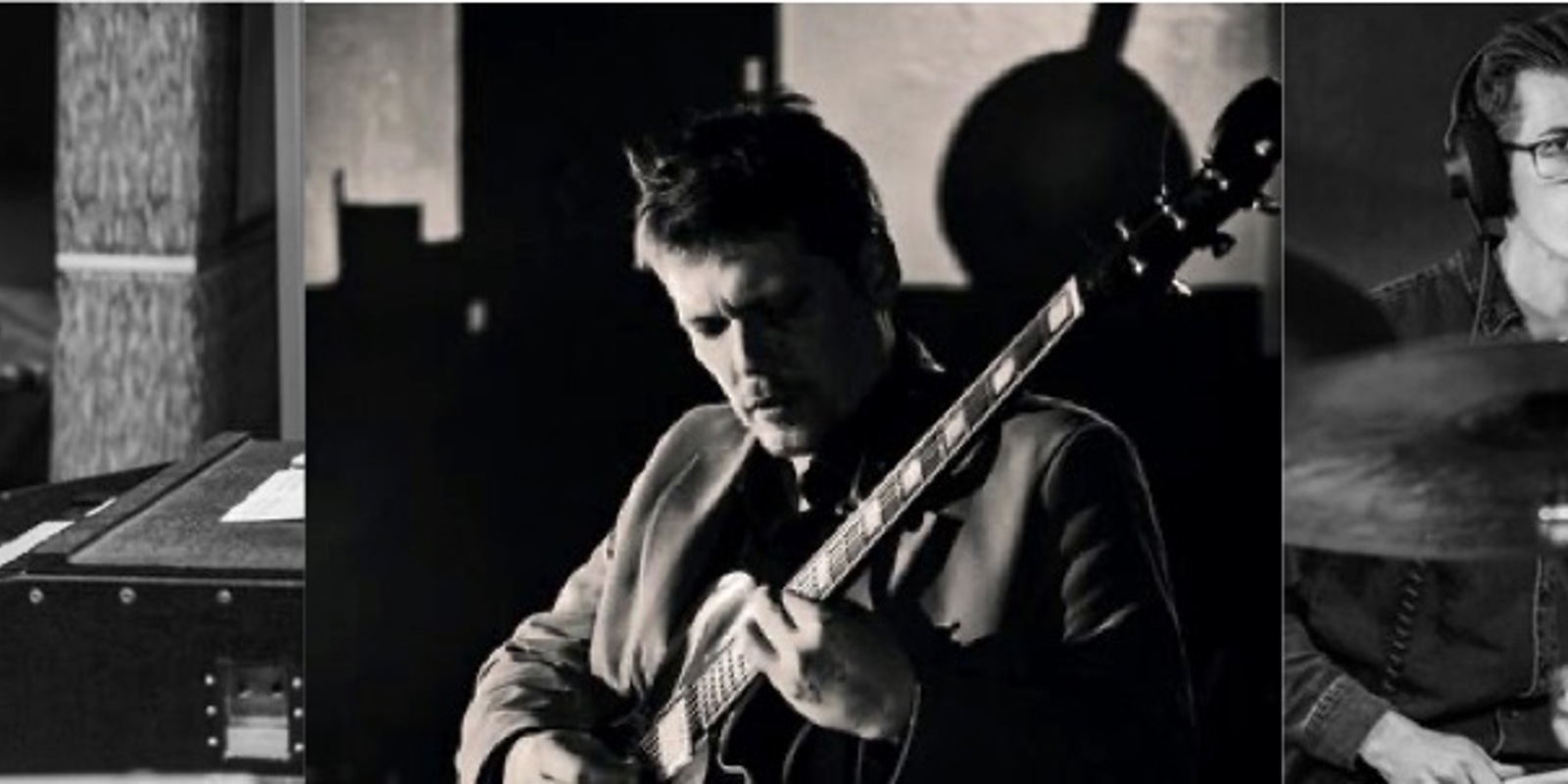 Nigel Price - Guitar   
Ross Stanley - Hammond Organ 
​Joel Barford - Drums

The Nigel Price Organ Trio, nominated for the 2021 Parliamentary Jazz Award for 'Best ensemble' (they won in 2010) and winners of the 2016 British Jazz Award for 'Best Small Group' will be playing selections from their vast back catalogue as well as the recently released and critically acclaimed album That's it. Right there. 

Nigel Price is known for his clear, no nonsense, driving approach to jazz guitar and has steadily become one of the UK's foremost exponents of the instrument.

Peter Johnstone, a former Young Scottish Jazz Musician of the Year was awarded a prestigious Yamaha Scholarship and went on to win the much-coveted Peter Whittingham Jazz Award with the band Square One before establishing himself as the Scottish National Jazz Orchestra's resident pianist. As an organist his work with the trio Prime and with saxophonist Paul Towndrow's trio has earned glowing reviews. His current solo project brings together Joe Locke, Tommy Smith and Alyn Cosker in an all-star organ quartet, with the first album due for release in early 2024.

Joel Barford is the man of the moment and has been causing a stir across the UK and further afield with his incredible drumming ability.

Together they form perhaps the most hard hitting, dynamic and exciting jazz groups on the scene today.