Jo Caulfield: Here Comes Trouble
Thursday 19 October, 7.30pm
Tickets From £18
The Main Theatre
No Future Dates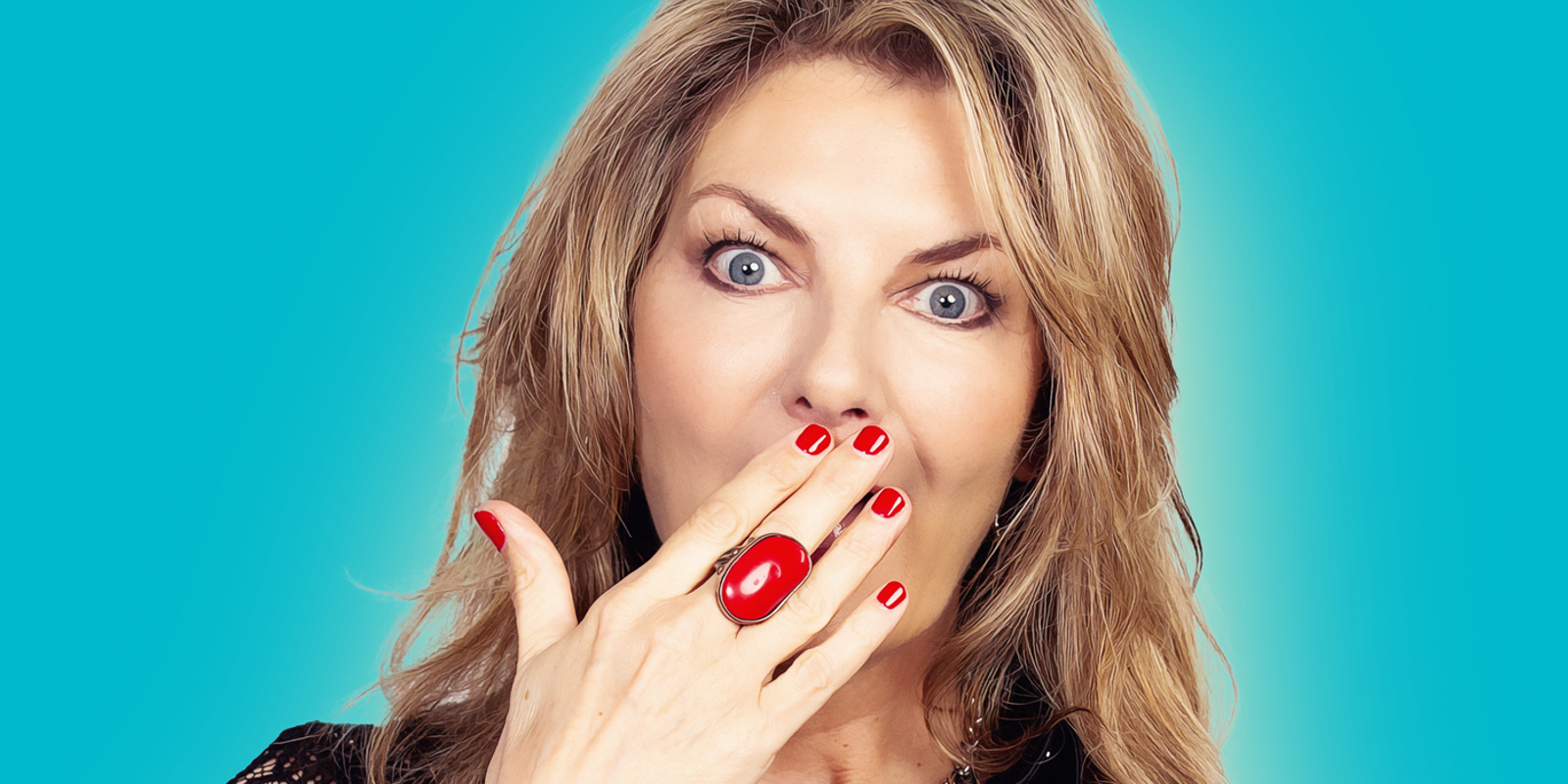 Voted Comedians' Comedian of The Year 2021-22, Jo Caulfield is quite simply one of the most consistently funny and creative comics in the country.
Hot on the heels of her sell-out Edinburgh Fringe run, Here Comes Trouble is packed with brilliant routines and fantastically embarrassing stories.
Audiences can expect razor-sharp observations and scandalous one- liners as Jo gets her claws into everything and everyone. 
From yelling at strangers on trains (and many other places), to discussing ridiculous sexual fantasies and annoying her neighbours, Jo doesn't mean to cause trouble; she just has the nerve to say out loud what everyone else is thinking!
This is Jo Caulfield doing what she does best: pure stand-up. Just Jo, a microphone, and a bad attitude.

After the show, Jo will be signing copies of her book The Funny Thing About Death, which will be available to buy on the night with all profits being donated to Macmillan Cancer Support.