It's Playtime
27 November - 31 December
Tickets From £2.50
Gallery One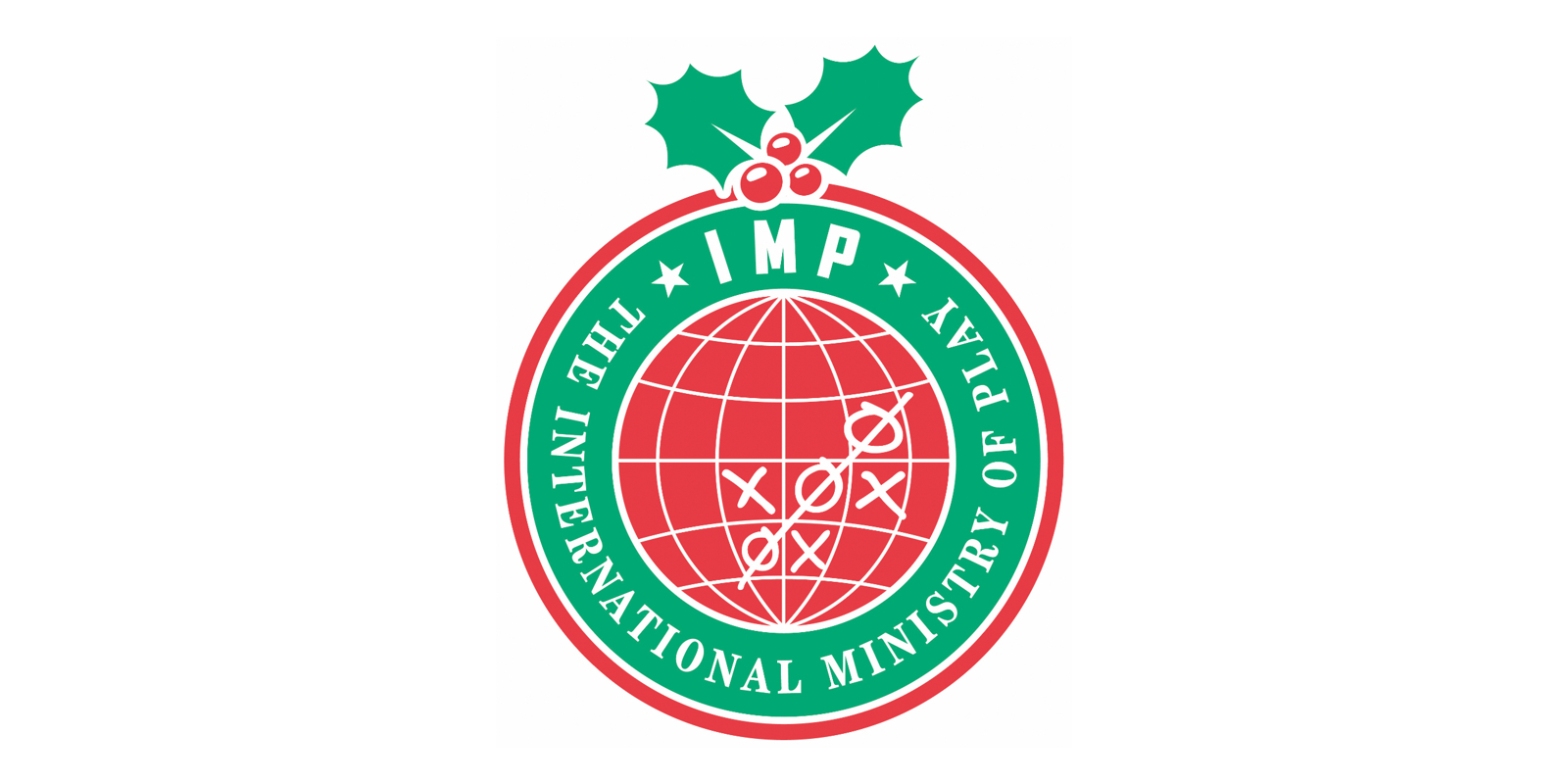 Mission dates: Saturday 9, Sunday 10, Saturday 16, Sunday 17, Saturday 23, Sunday 24, Tuesday 26 & Friday 29 December 
This is an important message from the International Ministry of Play (IMP):

Winter is a tough time for friendship.

Dark nights mean less time for playing out.

It's too cold for picnics.

Busy grown-ups are too grumpy for fun.  
Children of Hexham and the surrounding areas - we need you to reclaim playfulness this festive season by taking part in a very special mission!

Get ready to find festive tasks hidden in nooks and crannies around Queen's Hall to uncover the lost secrets of friendship. Make up secret handshakes, crack codes and share your best games. Only your superpowers of play can save the day!

All are welcome. Activities are adaptable to younger and old children but are most suitable for those aged 3 - 10 years old.

There are two ways for you to get involved with the fun…

Book a slot on the special It's Playtime Mission Dates:
Led by our mysterious Agents of Play, these activities will see you finding missions around the Queen's Hall building. Book a slot above to take part in one of our Mission dates.


It's Playtime - Activity Sheet (until 31 December)
Can't make it to a Mission date? Don't worry! The It's Playtime installation is open until Sunday 31 December and you can ask at Box Office for an activity sheet and get a taste of being an Agent of Play.

Simply grab yourself an activity sheet and follow the missions. Activity sheets are free (£1 suggested donation) can be found in the gallery space or ask at Box Office. This self-led exercise will see you pulling funny faces, telling tall tales and playing giant dice game!
Presented by Unfolding Theatre and Queen's Hall Arts, supported by funding from the North of Tyne Combined Authority.