Elastic Band
Mondays, 4.30 - 5.30pm
Tickets From £50
No Future Dates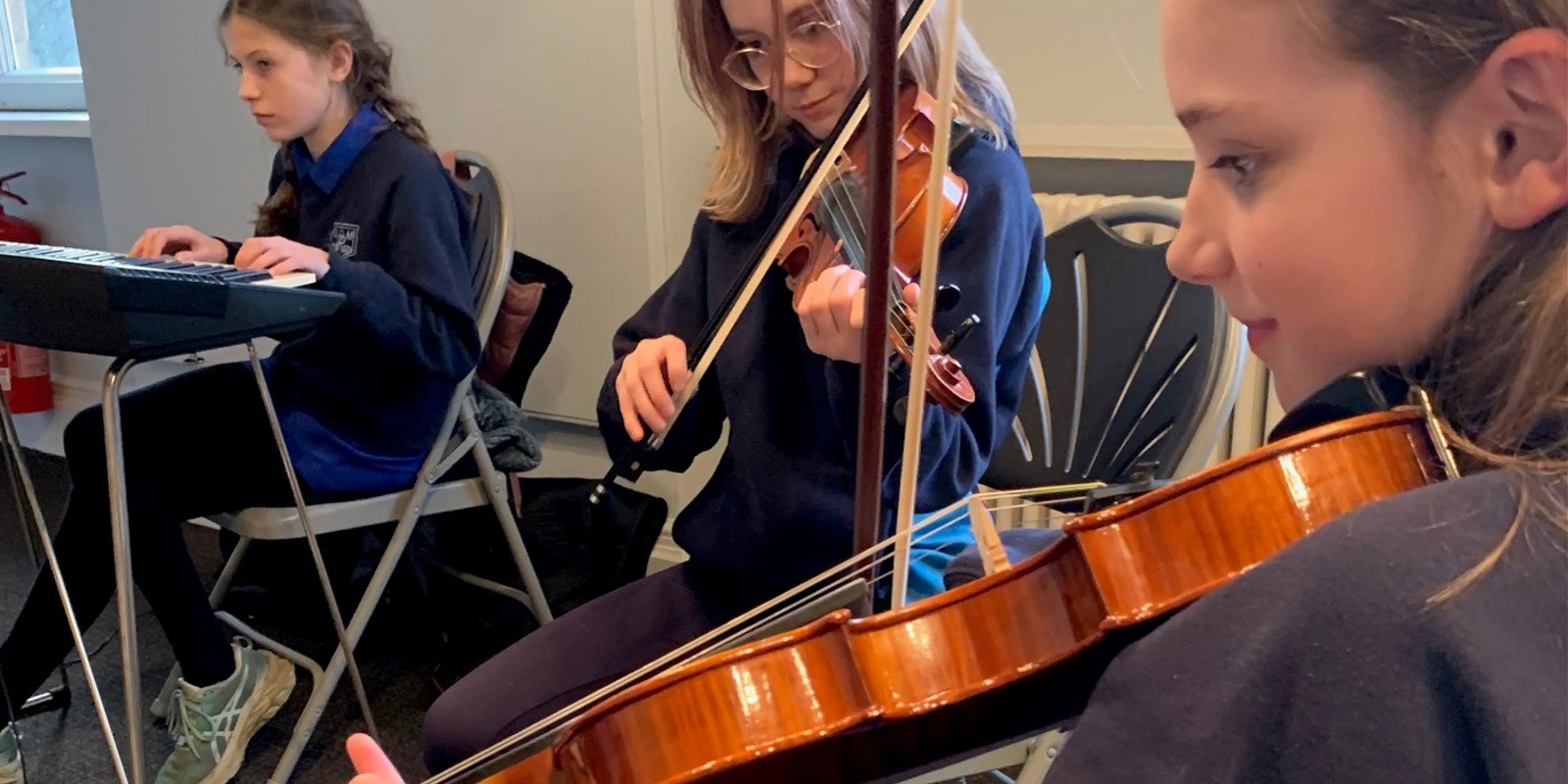 Remaining term dates: 27 Nov, 4 Dec
A new mixed instrument band for anyone aged 12-15.  All instruments welcome.   
The band learns tunes by ear (although music notation can be provided too), deciding on the chords for the rhythm players and working together to create new arrangements for traditional & local tunes. This will ultimately lead towards performances in the local community, following in the footsteps of (TamLin, Down in the Attic, and 4th Generation). 
The group is led by Sophy Ball, one of the region's most sought after fiddle players who has performed all of over Europe in a huge range of bands and is a very experienced group and workshop leader.
Please note: when you book a place your ticket will read 4 December but the start date for this term is 25 September, the last session of the term will be 4 December.
To book a FREE taster session, email [email protected] for more info.