Down Stage Youth Theatre
Mondays, 4 - 5.30pm
Tickets From £50
No Future Dates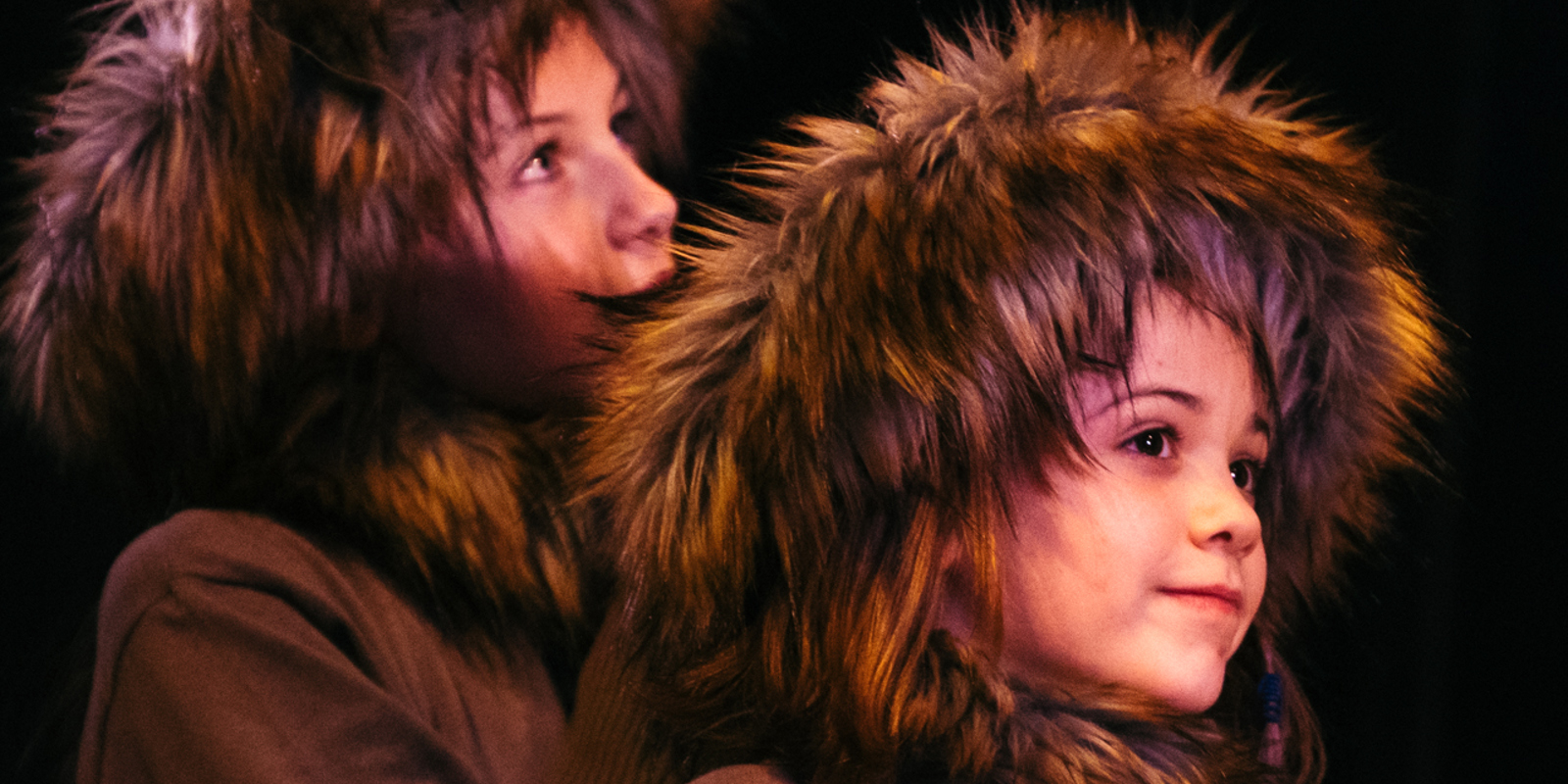 Remaining term dates: 27 Nov
Up until Christmas, all the youth theatre groups will be working on their performance skills: voice, movement, dance, character, and ensemble. They will also be creatively responding to themes through improvisation, based on various stimuli. 

This will be in preparation for the spring term, when the whole youth theatre will be working on a new piece to be performed later in the year. The provisional date for this performance is Wednesday 20 March and there will also be an extra rehearsal dates that week and during the half-term break. 

All of these dates will be confirmed and shared with parents and carers before October half-term.

This group is currently full. Sign-up below to be join our mailing list and find out when places become available.