Creatives Youth Theatre
Tuesdays, 6 - 8pm
Tickets From £50
No Future Dates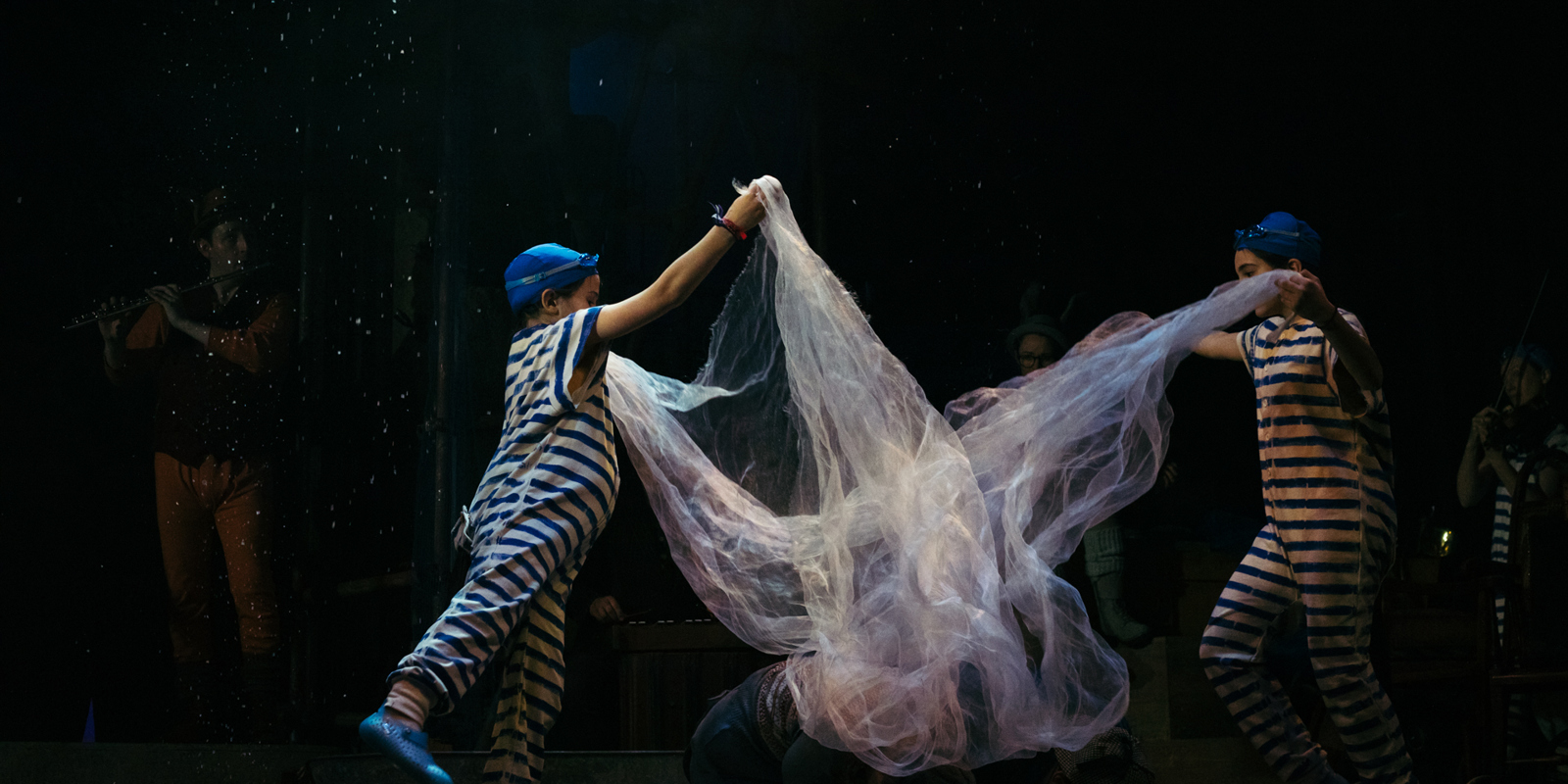 Remaining term dates: 5 Dec, 12 Dec

Please note: due to the sessions cancelled on 7 November & 28 November there are 2 further sessions on 5 December & 12 December.

Up until Christmas, all the youth theatre groups will be working on their performance skills: voice, movement, dance, character, and ensemble. They will also be creatively responding to themes through improvisation, based on various stimuli. 

This will be in preparation for the spring term, when the whole youth theatre will be working on a new piece to be performed later on in the year. The provisional date for this performance is Wednesday 20 March and there will also be an extra rehearsal dates that week and during the half-term break. 
For further information please contact the Box Office team on 01434 652477 or click the link below to email.