An Introduction to Beer & Brewing
Thursday 9 November, 7pm
Tickets From £30
The White Room
No Future Dates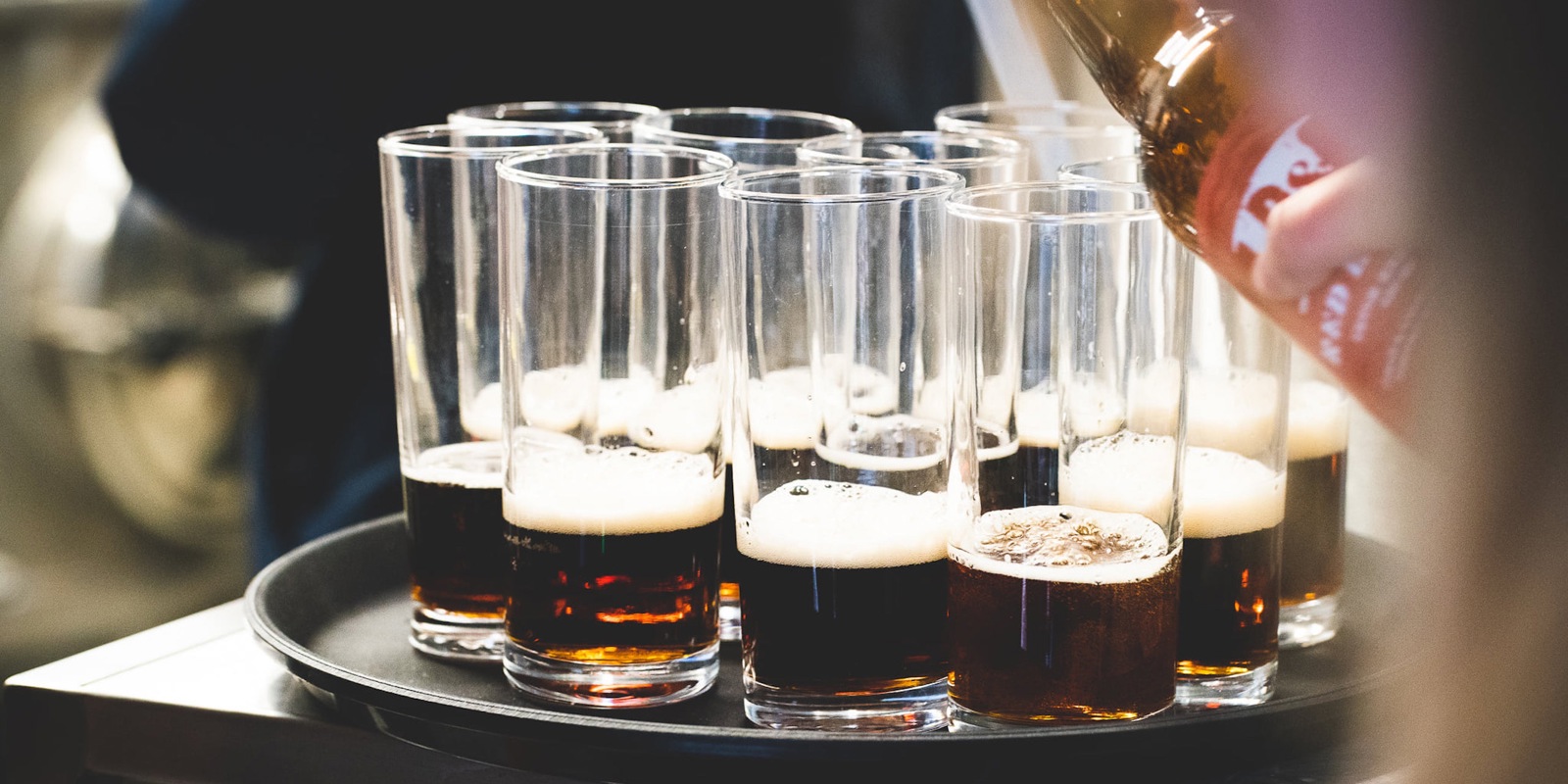 This workshop is for people with an interest in beer and brewing who would like to dig a little deeper into the subject! 
Sam, co-owner of the First & Last Brewery, will talk about his journey far, a brief history of beer and explore different beer styles. We'll also talk about how you can start brewing at home. We'll be pouring samples of different beers though-out to help illustrate.
Our aim is that you'll leave this workshop with a greater appreciation for beer and a with greater understanding of how it is made. Perhaps also with a desire to have a go at brewing at home! 
No previous experience or skills needed. 
Starting out as a home brewer, Sam and his wife set up the First & Last Brewery nearly 7 years ago. They have steered the business through some tumultuous few years to become an award-winning brewery.