An Audience with Kevin Keegan
Sunday 1 October, 7.30pm
Tickets From £37.50
No Future Dates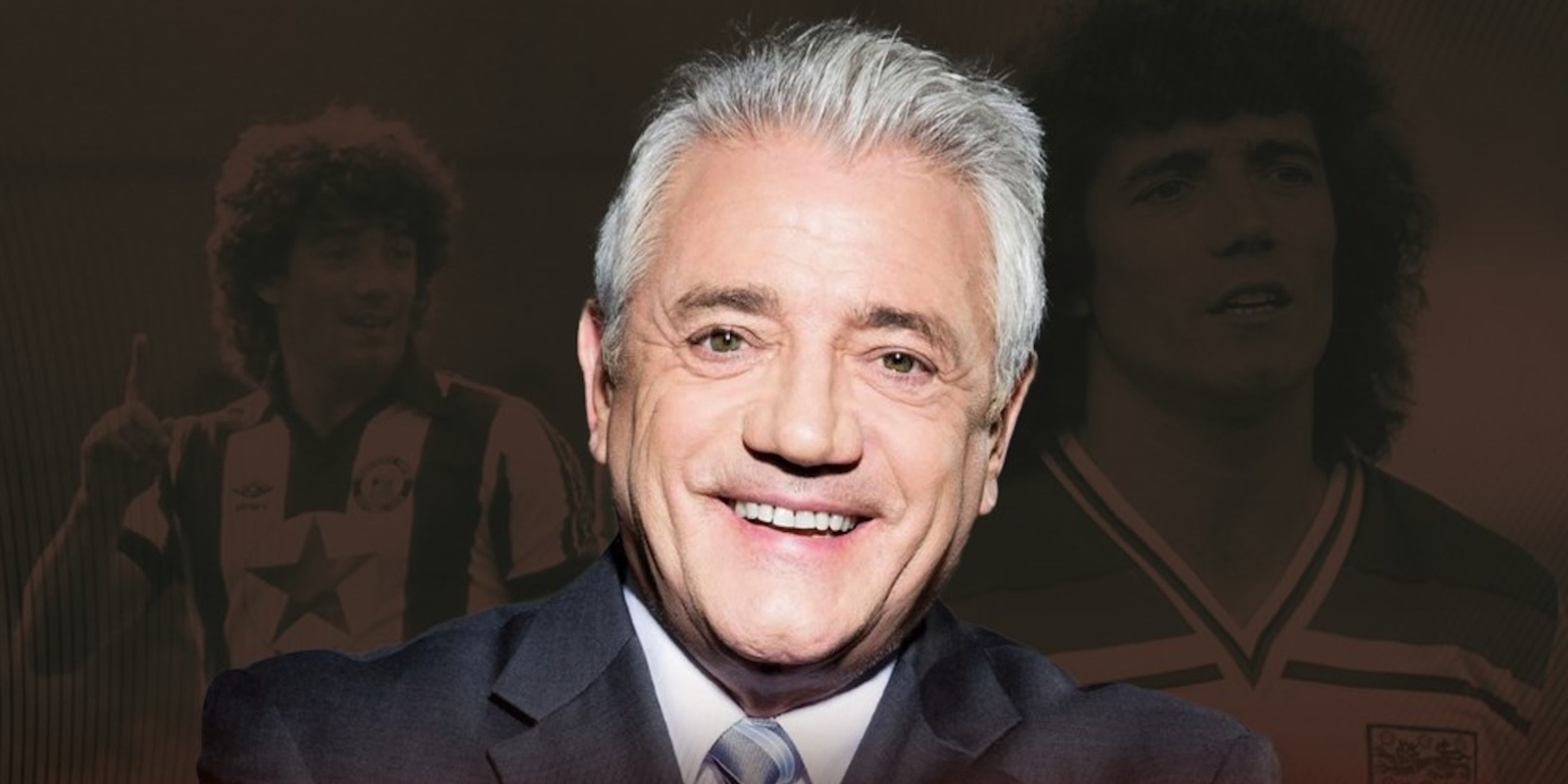 Main Information

Event Timings
VIP: £85 (Row B seats 1 - 10. Row C seats 1 - 14, Rows D - G seats 1 - 15) 
Super VIP: £195 (Row A seats 4 - 14 & Row B seats 11 - 15)

See 'Event Timings' tab for more info.
Join Kevin Keegan OBE for an evening of stories plus Q&A with audience and live auction and memorabilia.
Kevin is an inspirational speaker and former England, Liverpool and Newcastle footballer as well as former Manager of England, Newcastle, Fulham and Man City. 
Hosted by Sky Sports' Pete Graves.
Timings:
7.30pm – show starts
Super VIP – 6pm
Private Meet and Greet, one signed picture plus drinks reception.
Professional Photo printed out on the night.
Bring one item to be signed each person only.
Prime seating.
6.30pm entry.
VIP – 6.30pm
Meet and Greet
Professional photo printed out on the night.
Prime seating.
Standard entry from 7pm